It's that time of year again! Time to vote for your favorite fat bear getting ready for hibernation. Head on over to https://explore.org/fat-bear-week to vote and keep an eye on the status of your favorite chonky bear.
And in the mean time, take a gander at some of these cozy products for your own hibernation!
Autumn and Halloween Throw Blanket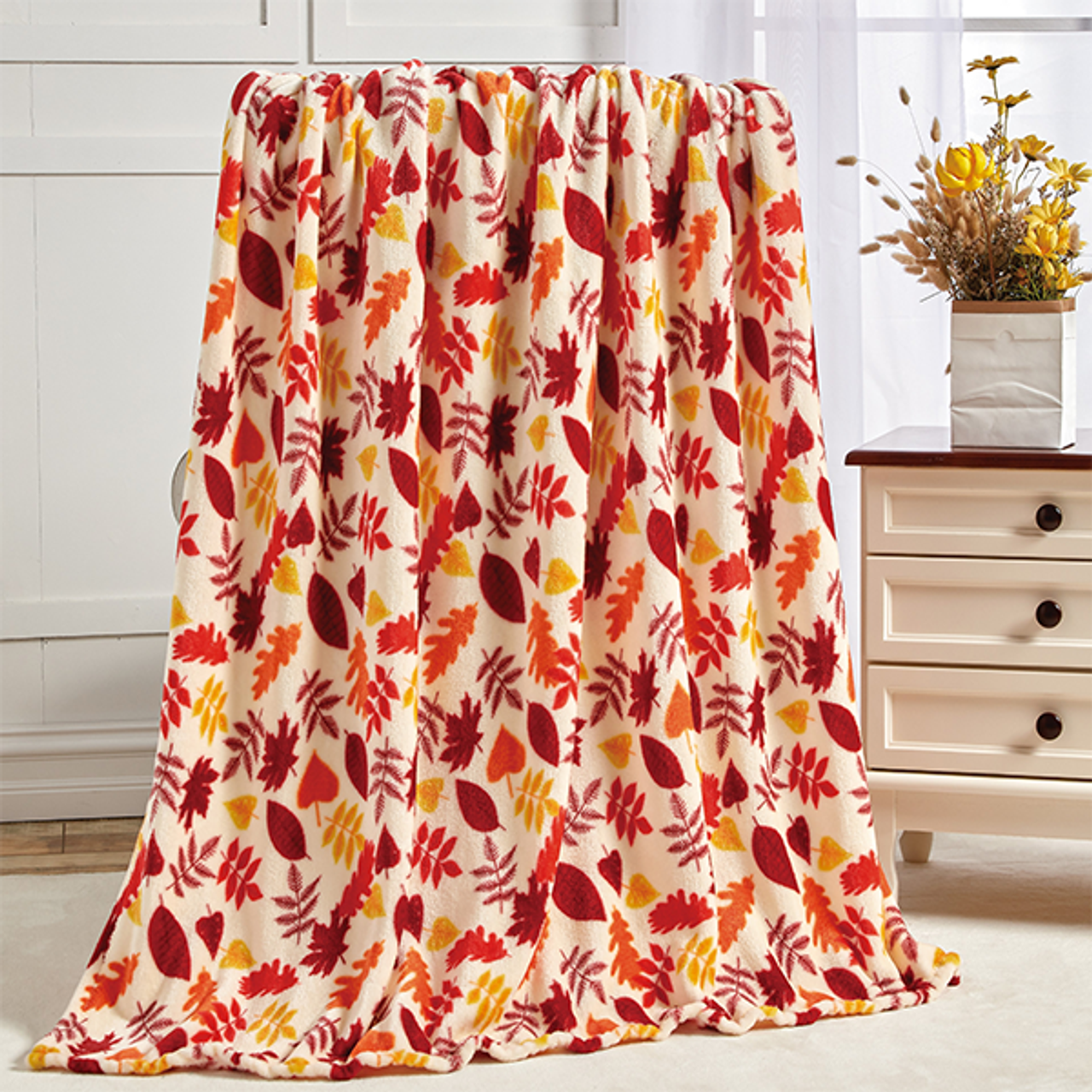 Comfy, cozy, and fall themed!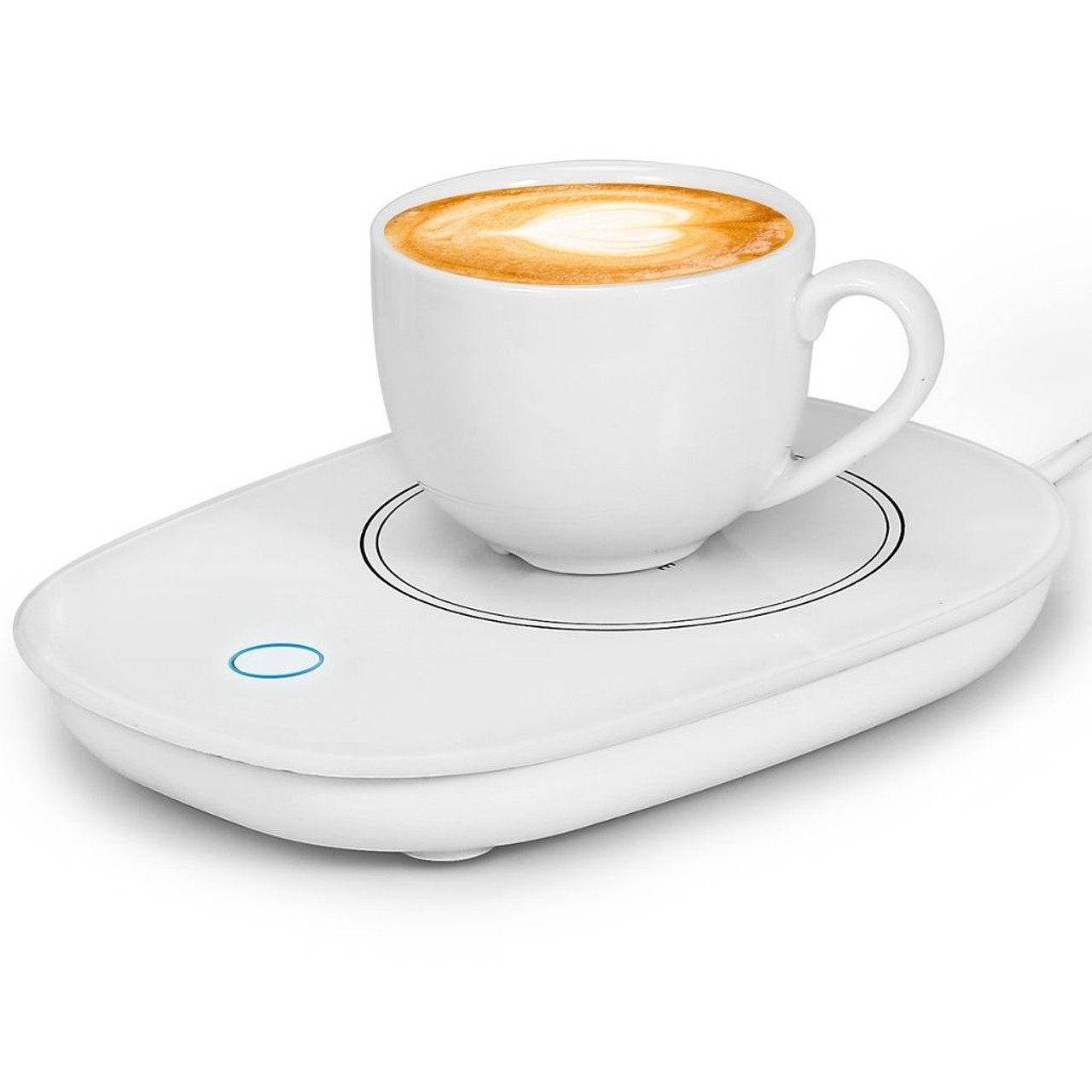 Keeping your favorite beverage warm all winter!
Paradise 1,000mg Delta-8 THC Gummy Bears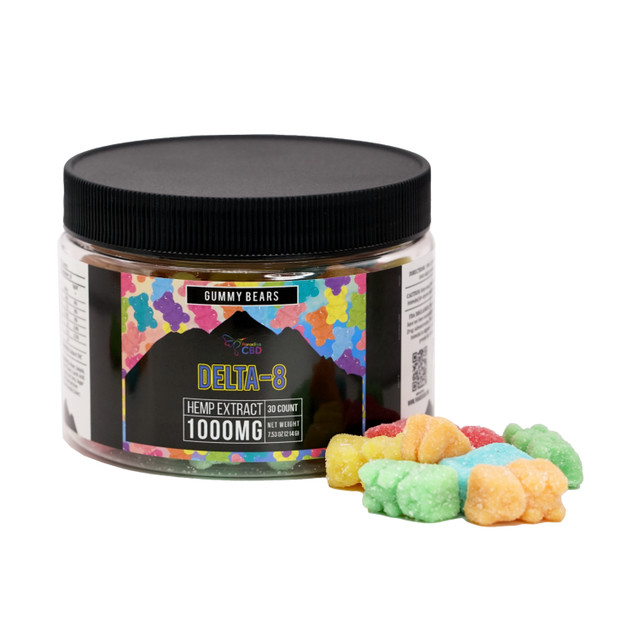 These bears will keep you pain-free and cheery!
Fat Bear Week voting is open until October 11, 2022, so make sure to keep an eye on the competition!